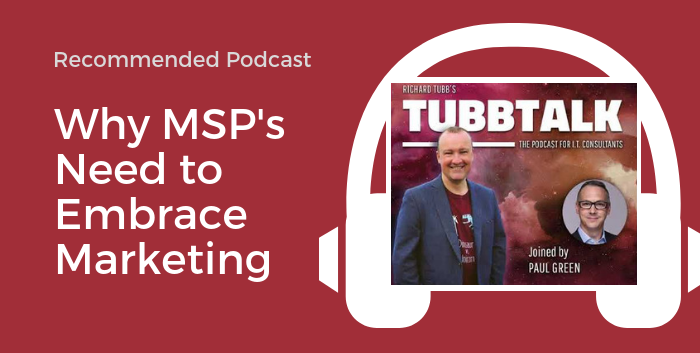 IT support companies are generally pretty rubbish at marketing.
"That's a little harsh" I hear you say?
Of course, there are exceptions. But I speak to lots of MSP business owners in my role here at Zen and I find it's often something I end up joking about with partners, and that they're quite open to admit.
In a fascinating interview for
TubbTalk, The Podcast for IT Consultants,
 MSP marketing expert
Paul Green
shares some unique insight on why he thinks this is the case, and what can be done about it.