Microsoft has announced that in the last few days, four separate vulnerabilities in the Exchange Server platform have been identified.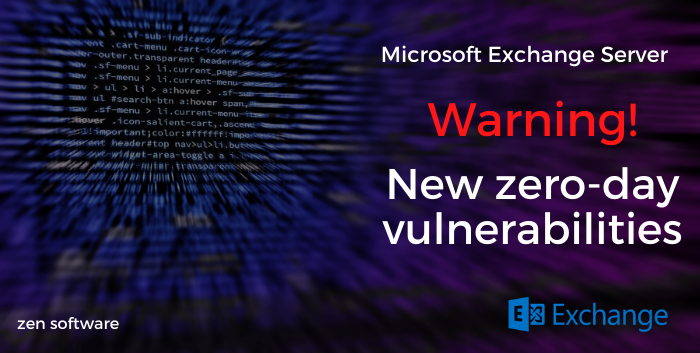 Unfortunately, it would seem these have already been used by hackers to steal the mailbox content of many thousands of Exchange Server installations.
The detail on these vulnerabilities indicates that only the on-premise versions of Exchange Server are affected, so users of Cloud based Microsoft 365 products can breathe a sigh of relief. However, as on-premise Exchange Server is still a widely used platform the impact is considerable.