The MailStore team will be at the CompTIA EMEA virtual conference next week in the 'Solutions Showcase'.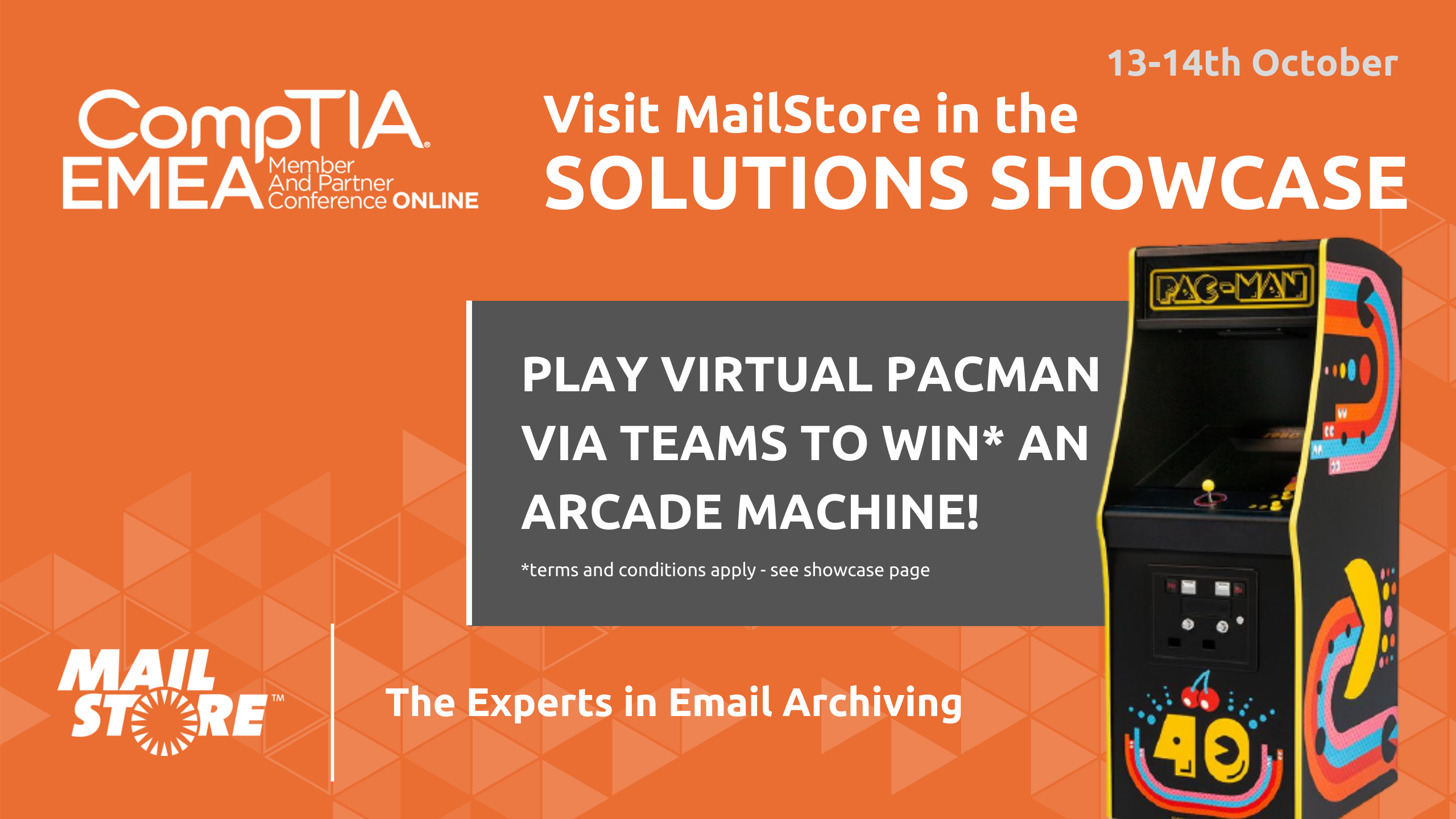 As a member of Zen's partner program, they'd very much like you to join them.
This is one of the rare occasions we would ever recommend an industry event to our partner community, however this really is a worthwhile investment of time for any IT provider or MSP looking to grow their business.