01 Feb

Was your email falsely being detected as spam over the weekend?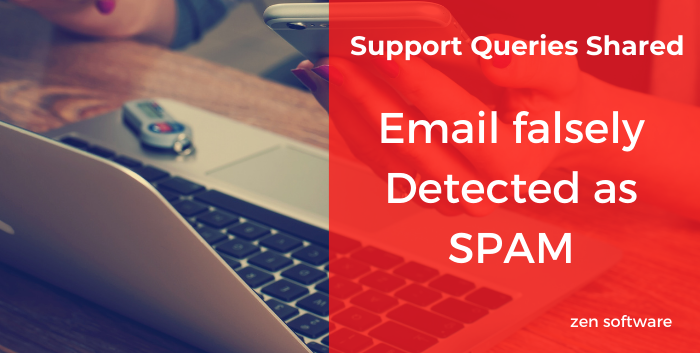 We have received several reports over the weekend that customers email has been flagged as spam by some receiving mail servers.
Bounce backs included errors such as:
<– 554 The IP Address of the sender (1.2.3.4) was found in a DNS blacklist database and was therefore refused.
<– 550 Email blocked by bl.spamcop.net (in reply to RCPT TO command)
On closer investigation it appears there was a system outage at the Cisco SpamCop DNS-based blocking service and the underlying cause was that the spamcop.net domain name had failed to be renewed.
More information on this issue can be found at the following link:

https://www.theregister.com/2021/02/01/in_brief_security/