30 Oct

BackupAssist 10.5.0 now supports Exchange 2019 and SQL server 2017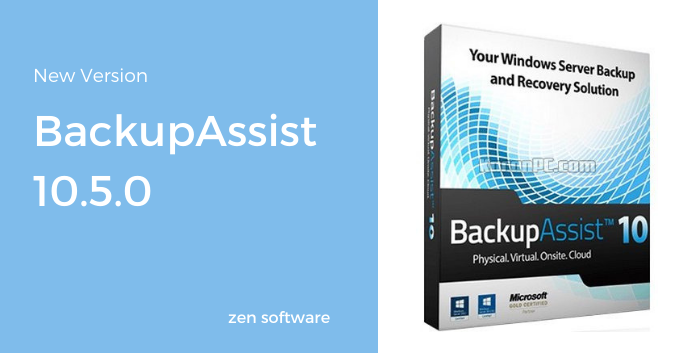 BackupAssist now supports Exchange Server 2019 when using the Exchange Granular Restore add-on to drill down into backups of exchange mailbox data, at this release Exchange 2019 RTM will be supported and will be brought into line with the current cumulative update early next year.
BackupAssist V 10.5.0 also now supports SQL 2017 for the SQL Continuous add-on This includes SQL cumulative update 6.
In addition to these two supported products, Version 10.5.0 also includes multiple additional enhancements and fixes including..
Updated protection rules for CryptoSafeGuard
Option to start first week of backups on specified date during setup wizard
Detection of Exchange 2019 servers within Hyper-V guests
Option to run backups reports every time job runs apposed to daily summary
Support of TLS 1.1 and TLS 1.2 for email notifications and cloud backups to AWS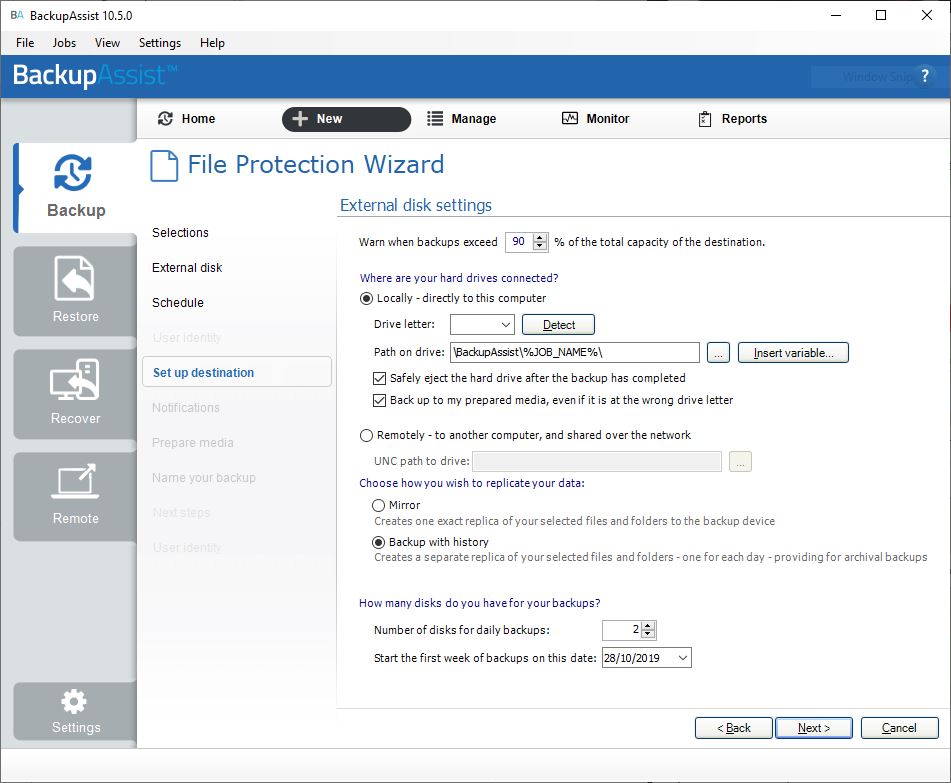 Update November 12th 2019
Version 10.5.0r1 update released to resolve an issue that caused File Archiving backups to tape drives to fail with error 'BA707 The backup location is unavailable or has been disconnected'.
Get version 10.5.0r1 on our website here