19 Nov

Support queries shared: Restore an NTBackup with Windows Server 2008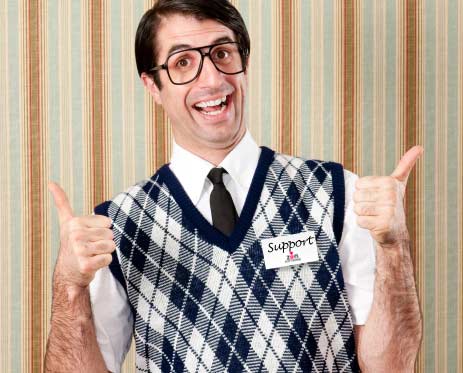 We've had a few customers asking about whether our backup software BackupAssist can be used to restore old backups originally created using NTBackup, to a new 2008 server.
This isn't such a crazy idea when you consider that at the point that you upgrade to Server 2008 you may well have a large history of old backups from your old 2003 server and still need files from within them on your new server.
The bad news first
Unfortunately BackupAssist relies upon the NTbackup restore process being installed on the Windows system to restore from an NTBackup '.bkf' file. Microsoft dropped this method of backup in Server 2008, instead focusing on the Windows imaging engine so out of the box there is no easy way to do it.
You'd bascially need to use another WIndows 2003 server to restore the files and then move them to the new server – all a bit long-winded really.
The good news
As the title of my post may have given away, all is not lost however! There is a Microsoft update that provides an NTRestore application for Server 2008, as well as windows 7!
You can download this update from the Microsoft hotfix update library here.
Note – you will need to provide your email address before Microsoft will send you the link to the actual download.
Once it's downloaded, you simply run the MSI file which should now have a new "NTBackup-RestoreUtility" listed under your start menu (look for the icon below).

Run the utility to get to the familiar restore console….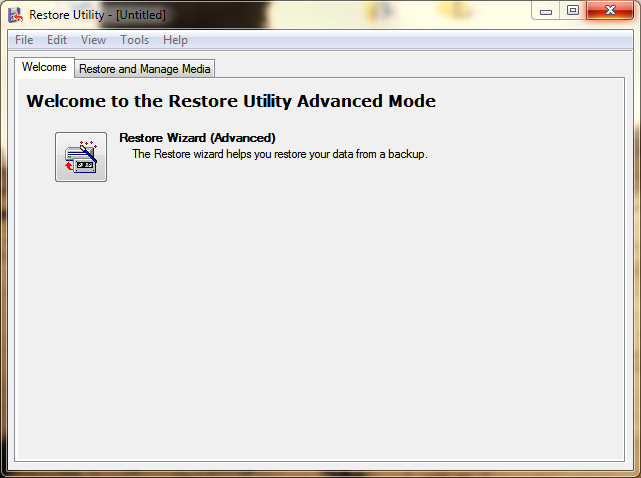 And then to restore your files you simply need to follow the wizard steps through until the end!
Hope that comes in handy!
Related articles