14 Jun

Employee left the company? What should you do with their MailStore email archive?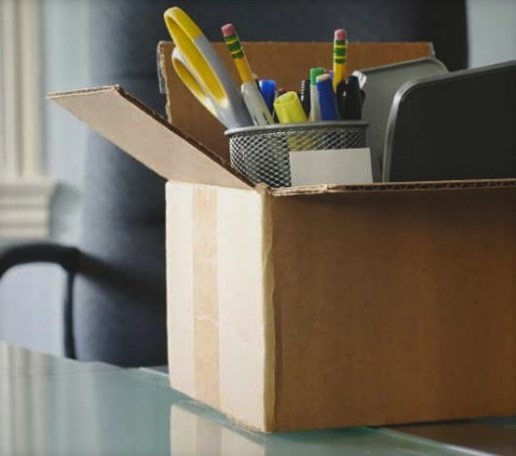 A question I'm frequently asked by users is "What happens to a user's mailbox in the event they leave the company?".
My first response is usually to qualify what's going to happen with their email address once they've left. Will the address leave with them and will all further messages sent to that address will be bounced? Or will there be another member of staff taking over their role who'll need visibility of those existing messages?
This is a decision for the business and companies will differ from each other in how they'll want to approach the managing of mailboxes and of staff turnover.
Typically I find that companies will remove the Active Directory account as soon as the person has left, and they'll probably also choose to remove the email account from the mail server. Most organisations will tend to keep the email archive for this user intact for some time.
Lets assume the following…
Fred Bloggs has left the company, his email address and account has been removed from both the Active Directory and his Exchange server, as too has his mailbox. Fred's old boss, Joe Smith, needs to get access to his old email archive but new emails to Fred's old email address will no longer be accepted by Exchange as the account no longer exists.
What changes should be made in MailStore?
Usually in most configurations your MailStore users will be synchronised using a form of Directory services synchronisation.
It's worth noting that with directory services synchronisation, user accounts are added automatically to MailStore, but by default they are not removed unless the option 'Automatically delete users in MailStore Server' is selected under the Directory Services 'Options' section
You may be concerned  removed user account in MailStore will also remove their archive, well rest assured this is not the case and their current archive folder will remain intact. That won't go anywhere unless you manually delete it as an administrator account. Sure no new email for them will be archived but this user should no longer exist in the mail server anyway.
Once the account is removed you can now assign access rights to that historic archive folder to any other MailStore user so they're able to read the existing archive for Fred. In our example we want the user Joe Smith to have access to Fred's old archive.
To achieve this edit the user 'John Smith' under Administrative tools > Users and Privileges > Users > John Smith: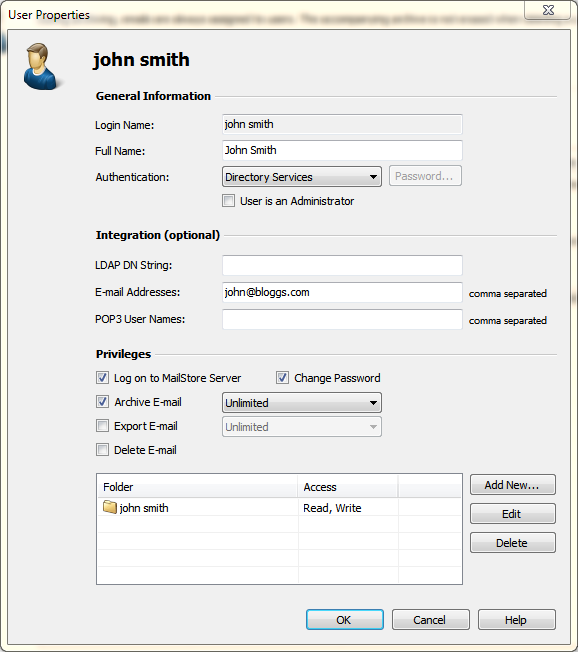 Now at the bottom under the 'Folder section click on the 'Add new' button and select Fred's old archive and choose read access on his archive:

You should now see that John has now got read access to Fred's old archive and from now on John will be able to see all of Fred's old email when he logs into MailStore or performs any searches.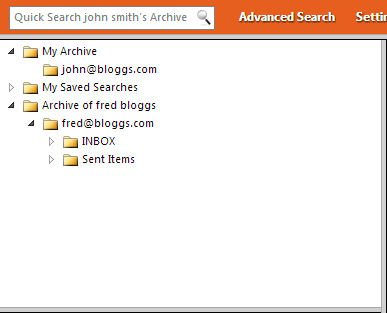 Related articles
– – – – – – – – – – – – – – – – – – – – – – – – – – – – – – – – – – – – – – – – – – – – – – – – – – – – – – – –

       Try any of our software completely free for 30-days:
MDaemon email server  |   BackupAssist   |   MailStore email archiver