16 Aug

MDaemon 13 beta preview: Part 2 – Quick ActiveSync device setup using Autodiscover

So on to part 2 of my look at the new MDaemon 13 beta…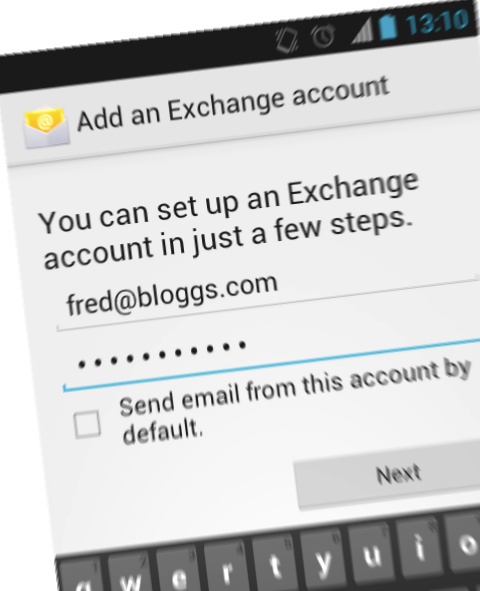 I mentioned ActiveSync policies in my last post, well version 13 also sees the addition of one extra small, but very nice feature, in the ability to simplify the self sign-up process for mobile devices using the Autodiscover process.
By removing the necessity to know the public DNS name or IP address of your MDaemon server, all a user now needs to connect their mobile device is their email address and password.
When a user needs to configure a mobile device, they simply enter their email address and password, at which point the mail server details are detected and the required info completed automatically.
The Autodiscover feature simplifies the account setup process by providing a default DNS lookup, associated with the email domain for the MDaemon server.
This DNS lookup needs to be created in your DNS records so a little work outside of MDaemon is required for the Administrator in order to make the setup process more slick for users. Instructions are provided so hopefully it won't be too daunting, and once set up, it shouldn't really ever need to be altered.
Related articles