07 Feb

BackupAssist v7.0 launch date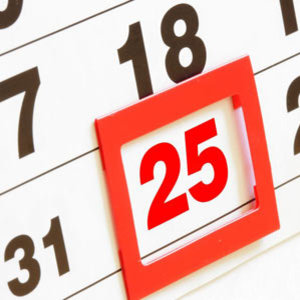 We're aware that many of you are patiently awaiting the release of BackupAssist v7.0, so you'll be pleased to know we have a date! Yes, we expect the latest iteration of your favourite backup software to be live and available for download on Monday the 25th February.
Renew your beta keys
If you're running the latest BackupAssist v7.0.0b3 beta, you may have noticed it'll expire on the 18th of February. Please note that to continue to use the beta version you'll need to download the latest version 7.0.0b3u1. Without it, any jobs you've configured will stop running on the 19th of February, however no configuration will be lost and you can still upgrade afterwards if needed.
Watch this space for additional updates!
Related articles