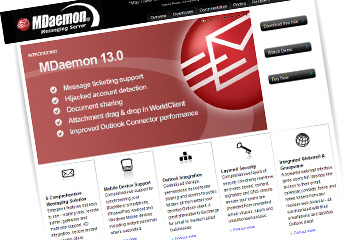 Just a quick note to let you know the latest major release of MDaemon went live right on schedule last night, so it's now available on our Web site ready for download
here.
What's in it?
There's a short PDF walkthrough of the new features and enhancements available on our blog
here,
or you can view the official product update log
here.