21 Sep

Remote support tools: Which of them do you prefer?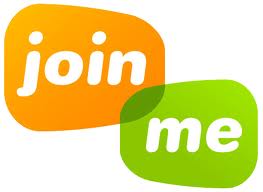 We get a lot of requests regarding the remote support tool we choose to use when taking control of customer PC's. For many years we've been using one such tool that we refer to as 'rs.exe'.
This is actually a free customised tool based on the 'Ultra VNC Single Click' package http://www.uvnc.com/docs/uvnc-sc.html.
By following the setup guide it's possible to quickly customise your own version of this utility, add both branding and text and then build a single executable to use with your own customers.
This has proven to work really well – its a simple to use tool and has the benefit of only requiring the customer to download and run a single executable. As well as remote monitor, keyboard and mouse you can also run a simple text chat, as well as open a two way file manager to move files between the remotely accessible PC and that of the support agent. The only issue we have come across is that remote access isn't always possible if a customer's sat behind a web proxy service of some kind.
Recently we were recommended a free online remote support service Join.me. Similarly easy to use, the emphasis with this service is on the customer downloading and running a client from the join.me web page and the providing the support agent with a 6 digit connection number to use for the remote session. Join.me has better support for Web proxies and has proven to work well where the VNC single click would not. It also has the ability to do text chat and simple file copying. as well as multiple viewing, which we find particularly useful in training scenarios.
If you're looking for a free, easy to use and support solution we can quite happily recommend either of these however we'd love to hear from you about any alternative solutions you may prefer? If you've got one in mind, why not let us know using the comments section below….