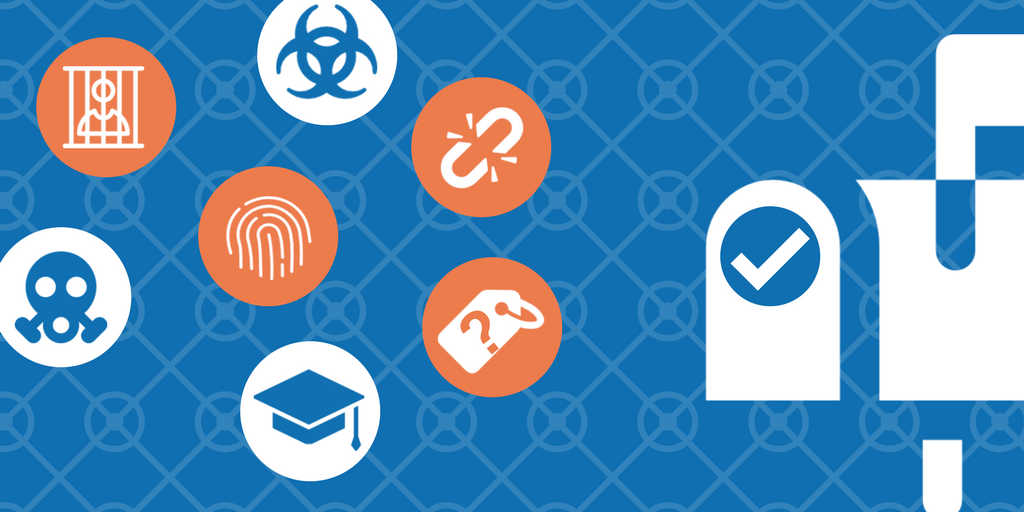 Unless you've somehow managed to avoid both the news headlines and the barrage of content from IT security vendors that followed, you'll no doubt be aware that a couple of weeks ago, there was a particularly severe ransomware attack that affected over 100,000 businesses around the globe, including the NHS.
The latest evidence indicates that the recent 'WannaCry' attack originated via an exploit tool created by the NSA, however it's more common they originate via 'phishing' emails, the technique of tricking recipients into clicking a malicious link or opening an attachment, often appearing to be from a colleague or relative.
So with this in mind, now seems like a great time to give you a refresher on the features at your disposal as an MDaemon administrator to help prevent the type of phishing attack that can lead to a ransomware infection, along with some additional tips on best practice.
(Almost all of the security tools for MDaemon are in the SecurityPlus add-on so for the purpose of this post, I'll be assuming you've got that installed.)