12 Jun

BackupAssist Advanced Open File Addon – End of Life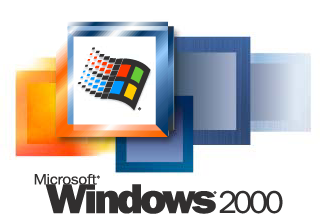 Just a quick note to let you know we've now retired the Open File Addon for BackupAssist.
The add-on was required only for Windows 2000 machines or for bespoke applications that couldn't offer VSS support but the market has signalled that it's no longer a popular module and we're adjusting accordingly by withdrawing it from the product set.
If you have any questions relating to this announcement please feel free to get in touch.