15 Jan

Support queries shared: Know your MDaemon envelope colours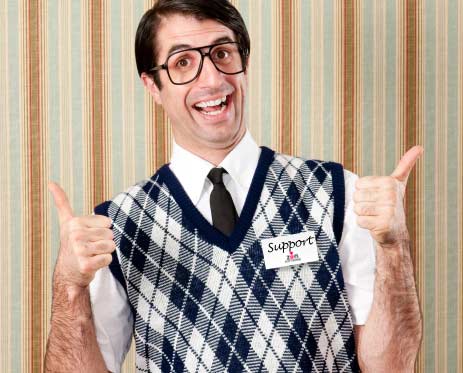 As well as letting you know whether or not the MDaemon server is running, the MDaemon envelope icon in the system tray will also change colour depending on the current server status.
Where is the envelope icon?
When MDaemon is running as a system service it will show a status icon in the system tray. Unfortunately the latest Microsoft Operating systems restrict running  services from interacting with the desktop automatically. Within Windows 7 and Windows Server 2008 you will only see the MDaemon system tray icon after you have launched the MDaemon configuration session from the start menu at least once as the logged in user. You can then close the MDaemon configuration session and the icon will remain.
By default the MDaemon envelope icon should appear white in colour to show that all is working as expected.

My MDaemon envelope icon is not white what does this mean?
Whenever MDaemon wishes to draw attention to itself the colour of this icon can change to one of the following…

Blue – All okay. Mail in local or remote queues.


Yellow – Available disk space below defined threshold.


Red – One of the key MDaemon "Servers" isn't running (see this article for a possible cause), the network is down, dialup access has failed, or the disk is full.


Icon Blinking – A newer version of MDaemon is available.
Related articles