24 Feb

RecoverAssist (BackupAssist 6.4) – beta testers needed!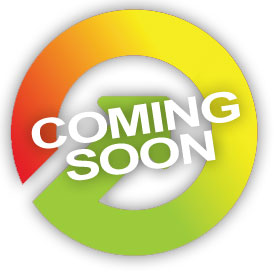 You may have picked up on the grapevine (or the phone when talking to us!), that there's an exciting new version of BackupAssist in the offing.
Well, I can confirm the rumours, version 6.4 is due to include both advanced iSCSI support and RecoverAssist, which will make life considerably easier for those of you performing image backups and bare metal restores on 2008/R2/SBS/Hyper-V/Win7/Vista.
Developer Cortex Technologies today announced that public beta testing has begun for 6.4 so as always, they're looking to enlist as many existing users as they can to help with making sure it's tested in as many different scenarios as possible.
>>> Sign-up to test the BackupAssist 6.4 beta version <<<
First time you're hearing about RecoverAssist and v6.4?
I'll make a fact sheet and more detailed information available to you closer to the launch, but for the time being I've compiled a list of the main reasons you're likely to find RecoverAssist of interest:-
Support added for iSCSI as a dedicated backup destination (more info on the benefits of iSCSI)
Create your own bootable recovery media 2008/R2/SBS/Hyper-V/Win7/Vista installations
Add new device drivers to your recovery media – ideal for bare metal recovery scenarios
"Network Recovery" feature for recovering from backups stored on network shares
VHD Mounting Tool – as the name suggests, a tool to allow users to recover from backups stored in VHD containers. Or access driver/system/data files stored in VHDs.
Reduces BSOD moments when recovering to dissimilar hardware
Ability to create EFI bootable recovery environments – this feature increases the compatibility of RecoverAssist with the new systems available in the marketplace
>>>  Download the RecoverAssist product sheet (PDF 1MB)  <<<
Hopefully that's enough to wet your appetite for the time being – watch this space and we'll make sure you know just as soon as the final version's ready!