15 Oct

Happy Birthday MailStore! Celebrate With 3 Free Months of Extra Upgrade Cover and Support for New Licences

It's a special day for our friends over at German vendor MailStore Software!

To celebrate an incredible 15 years in business, they've come up with an exclusive offer through the month of November for anyone purchasing a new MailStore Server license.

From 15th October to 15th November 2021, all new MailStore Server license purchases will receive an additional 3 months of free upgrade cover and support in addition to the selected term.
If you're going for a 1-year option that's 15 months for the price of 12 (or an extra 25%)!
We've made the necessary changes to our order process so you'll automatically get that extra boost when you purchase without needing to do anything at all!
If you're an MSP with clients who've been teetering on the edge of making a decision or you know of a particular customer who would benefit from email archiving, now is the time to spin them up a free 30-day trial and get them a good deal.
What to look for in your customer base:
Users who have huge M365 mailboxes you need to get under control
Anyone who cannot afford to lose an email for compliance purposes
Any calling you a lot/raising support tickets regarding lost email
Those complaining of Outlook performance issues
Anyone with high staff turnover (possible lack of trust but also need to keep a record of all messages)
A few words from MailStore customers: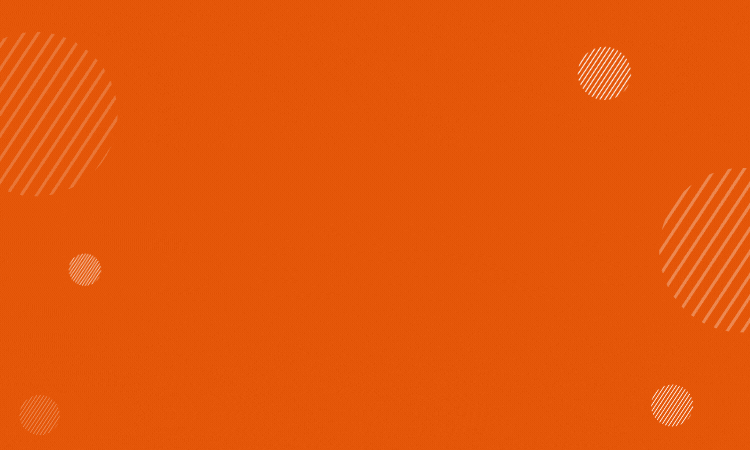 Get started today!
MailStore Server enables your customers to keep a perfect centralised copy of their email conversations as a backup or for compliance, to manage their mailbox sizes and to keep Outlook running smoothly, and to find messages more quickly.
Trusted by 80,000 customers worldwide, specialist German vendor MailStore are the Experts in Email Archiving.