05 Feb

BackupAssist v7.4.1 now live – minor update with fixes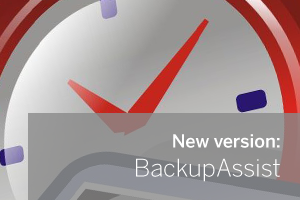 The latest BackupAssist release is now available on our site consisting mainly of small fixes – this may be of particular interest if you've experienced any oddities with the Centralised Monitoring Console (CMC).
Details and release notes below….
To view the release notes in full visit our Web site here.
Pricing for BackupAssist is available here.
– – – – – – – – – – – – – – – – – – – – – – – – – – – – – – – – – – – – – – – – – – – – – – – – – – – – – – – –

       Try any of our software completely free for 30-days:
MDaemon email server  |   BackupAssist   |   MailStore email archiver