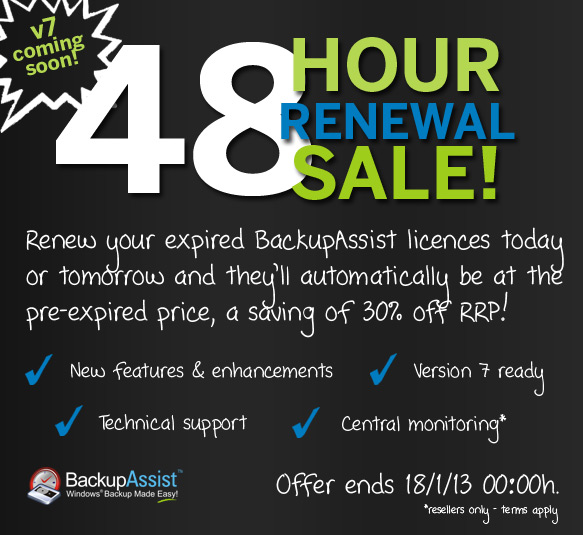 To process your order simply visit our renewals and upgrades page.
For any questions about this promotion please feel free to get in touch.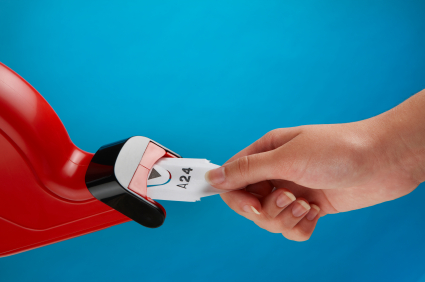 Another week, another set of new features to look at in the beta version of MDaemon version 13.
Let's look at one of the more useful business features of MDaemon, the ability to capture email arriving on group email address such as sales@ and support@, and storing them directly into public folders. This feature allows a group of sales or support staff to monitor the public folders and take ownership of the emails, sharing the workload.