From important information about ongoing deals to sensitive HR records and beyond, email archiving is the ideal way to keep the contents of mailboxes safe but still accessible. It's also an easy way as an IT provider to bolster the standard email backup strategy you put in place for your customers.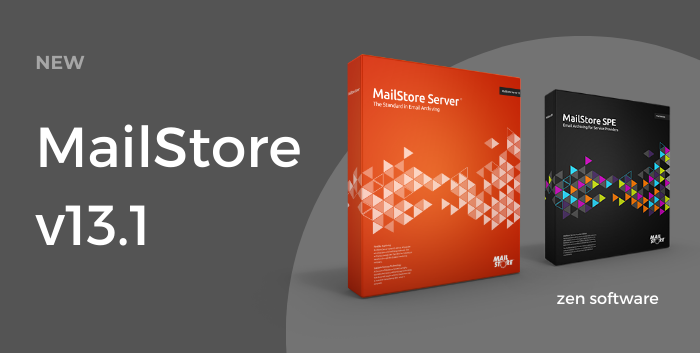 In version 13.1 of MailStore Server and MailStore Service Provider Edition, we see a focus from the development team in two key areas - security and hassle-free management.
Let's take a look at the highlights...