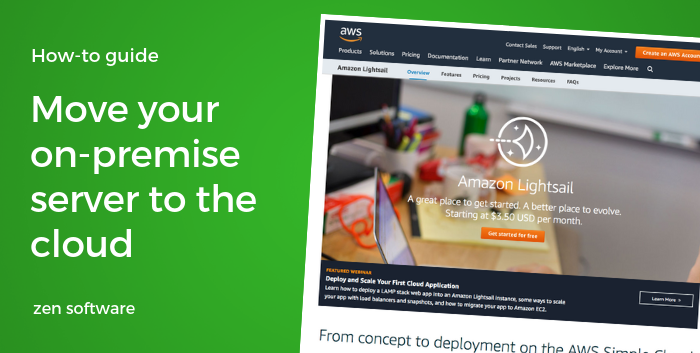 Managing your overheads.
It's just one of the endless art forms you need to master when you take the decision to become the owner of a small business.
In an ideal world, your IT expenses at least, would all be handled by a wonderfully competent outsourced IT support firm. Failing that, a trusted team of dedicated IT staff. In my experience of the size of companies we tend to work with, it's quite possible you're not in possession of either of those things, and that can bump IT-related decisions down the priority order occasionally.