10 Dec

New: Cloud Hosted MDaemon Mail Server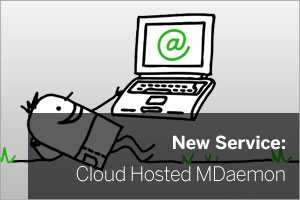 It's with great pleasure that I'm able to announce the launch of an exciting new service from Zen Software – Cloud Hosted MDaemon Mail Server.
This new addition to our portfolio provides the perfect way for companies who recognise the benefits of having their own dedicated mail server, to also take full advantage of the benefits the cloud and hosted services bring.
Many companies are given the impression that moving their email services to the cloud means giving up the benefits of using their own dedicated mail server in favour of using hosted mailboxes on shared services such as Office365 or Gmail.
That's just not the case, and with Cloud Hosted MDaemon, we're making it perfectly feasible and cost effective to have your own dedicated email server, hosted and managed for you by experts on massively reliable cloud infrastructure.
These two things are no longer mutually exclusive!
To view pricing visit the Cloud Hosted MDaemon page on our web site.
What is Cloud Hosted MDaemon?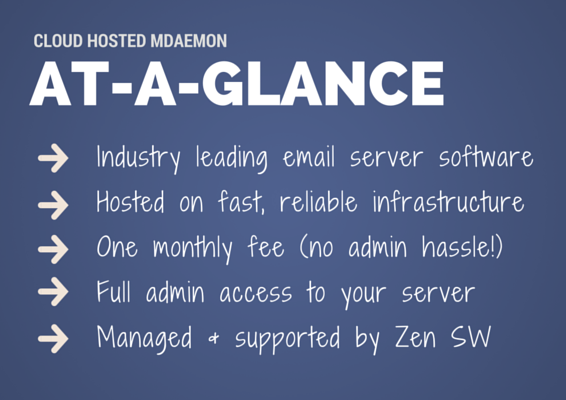 The benefits of your own mail server
With a Cloud Hosted MDaemon server you have complete and unrestricted access to the both the server and the MDaemon GUI.
It's dedicated exclusively for use by your business only, unlike multi-tenant platforms such as Office365 which are shared with others. This provides numerous benefits including:
Features – enjoy access to the full features your server can offer rather than the limited subset you normally see with a 'shared' service.
Control – complete and unrestricted access to MDaemon means you can manage as many or as few aspects of your email as you wish.
Security – fine tune security settings to meet your requirements and reduce the inherent risk of sharing a platform with other companies.
Accessibility – complete access to all of your server's log files.
Flexibility – lets you do the things you want to with your email!

Why move to a cloud service?
MDaemon still works very well as on-premise solution, but it's also increasingly becoming more difficult to ignore the benefits cloud hosting can provide to businesses. Just a few of these include:
Focus on your business  – save time spent managing licences and server/ network infrastructure.
One, simple monthly fee – no unplanned infrastructure costs, just one, predictable all-inclusive monthly fee.
Multi-site support – easier and better support for accessing email from multiple locations, ideal for companies with more than one office or roaming workers.
Scalability – instantly scalable to meet any changing demands
Physical security –  removes the risk of server theft or accidental damage
Monitoring Management and backup
While this is most definitely your server, and you're the one in control, we're here to make sure it's always available, backed up, and that it's running smoothly around the clock.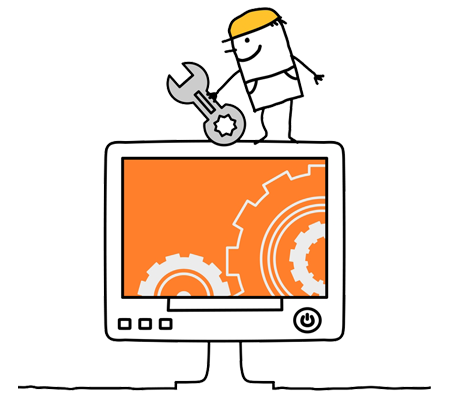 Management service includes:
All aspects of hardware configuration and maintenance
Performing of all software upgrades and optimisation
28 day backup for disaster recovery protection
Assistance with migration from your existing service
Fast, friendly telephone and email support
Read our Service Level Agreement.
Pricing and more information
This service is available now, both direct and via our network of trusted partners.
To see how little your own managed MDaemon server will cost visit the Cloud Hosted MDaemon page on our web site where you'll also find more information and a handy Frequently Asked Questions page.

Existing customer?
Call us for a chat! We're keen to talk to you about the many benefits of upgrading to Cloud Hosted MDaemon.
We can help with migration and may be able to help with a preferential arrangement if you've recently renewed your licences.