21 Feb

Relayfax users – which modem hardware are you using?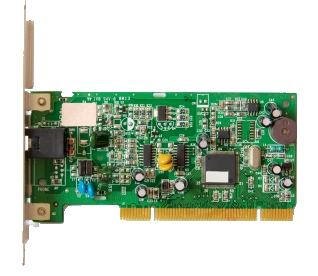 We're often asked to recommend specific fax modems we know work with RelayFax so I'm hoping if you're a current user of the product you might be able to lend us a hand.
We have in the past asked for input from customers and as a result do have a list of recommend hardware but as devices have become obsolete or hard to find, I'm aware it's become a little dated.
As a rule, we generally recommend you avoid USB modems if possible, and we have seen a number of issues with serial port emulation on the US Robotics devices in particular.
Anyway, we're keen to compile a more up-to date list of hardware known to work well, so if you're using RelayFax and can spare a moment we'd certainly appreciate it if you could leave a comment to let us know about the modem you use, including the make and model please.
Many thanks!