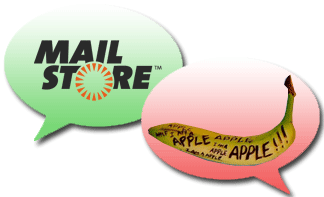 "We're too small for that."
Ironically, small companies are often the ones most vulnerable to the consequences of both data loss and legal action.
MailStore
provides a perfect, unmodified copy of all messages and headers so you're always in possession of what could end up being evidence, just in case it's ever needed. The fast search is also just an extremely useful tool for saving the time it takes employees to perform searches for emails.