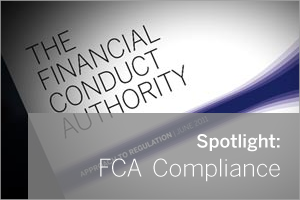 The Financial Conduct Authority (FCA) are the the organisation responsible for regulation and protection of all aspects of the financial services industry in the UK. If you're a company operating in this sector, their somewhat 'comprehensive' guidelines aren't ones you can afford to ignore. 
The
FCA Handbook
covers a wide range of provisions, however in this post I'm going to focus on those that apply to email storage and archiving only - hopefully saving you a little legwork when it comes to checking whether you currently comply. This is a follow-up to the more general post we published last year addressing the 
legislation and compliance requirements that apply to UK businesses
 in relation to email storage.