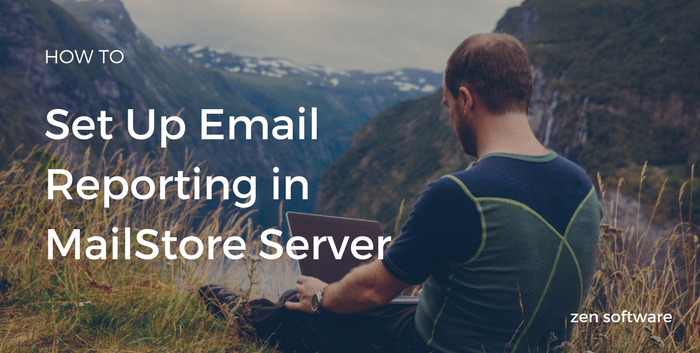 Last week we let you know about the release of MailStore v10.1, the centrepiece of which was a simple but useful feature we've been asked for quite a bit – scheduled email reporting.
You may be thinking, MailStore is German so there won't be any issues to report on!? Well, not everything about your email is under MailStore's control, so as an administrator, it's still nice to see confirmation that your 'Enten in einer Reihe' occasionally.
In this blog post, I'll show you how to enable the delightful HTML report email, and let you know how to get the most from it.