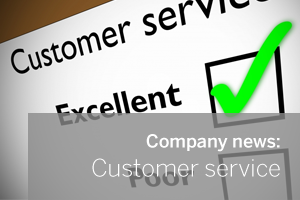 We're a relatively small team here at Zen Software and one of the things we really like about that is if and when you ever need our help, be it pre or post-sales, we're able to offer you more of a personal level of service than some of the industry giants we're often competing with.
Particularly as a small or medium sized business, we know how much importance you  place on being able to get answers when you need them.
With this in mind, and as part of an ongoing program of improvements, we've upped our game a little with a few 'service enhancements' shall we say!