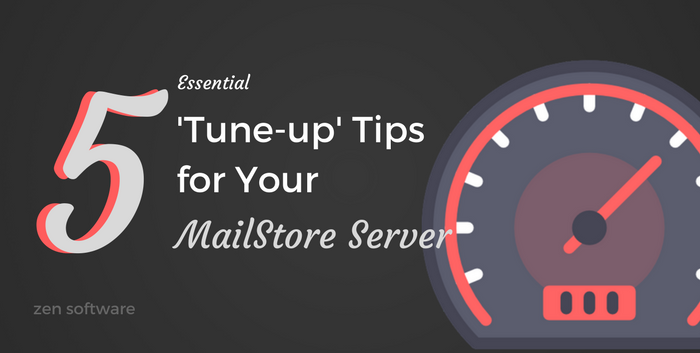 We love the fact MailStore is such a versatile beast.
It's able to work with pretty much every mail platform on the market and satisfy the vast majority of requirements users throw at it.
However, if you've got a large mail server running multiple jobs, or lots of hosted mail accounts, for example, it's possible at some point that you could find yourself pushing the limits of your hardware or bandwidth.
Optimising it isn't difficult and largely boils down to how fast and how often you need your new email added to the archive. The temptation when setting it up for the first time is to opt for the 'as fast as possible' approach, when in reality you may be hammering your resources unnecessarily. In this post, I'll look at that and provide some simple tips for optimising your MailStore installation around your business needs.