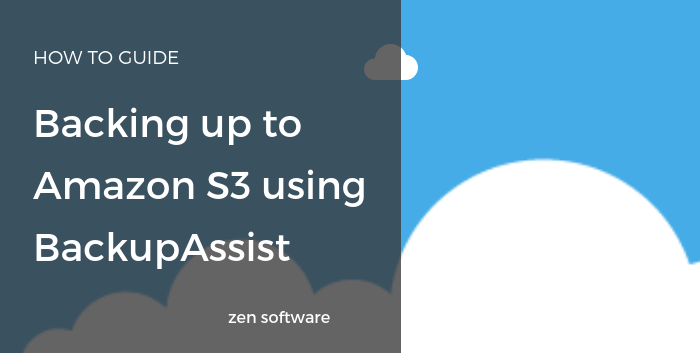 On-site or off-site backup.
Which is right for your business?
When you're thinking about the backup approach that best fits your small business, committing solely to one option is unlikely to be the silver bullet you might like.
However, your choices may not be quite as binary as you could be led to believe either.
What if there was a way to keep a local backup for really quick recovery of files, applications, and servers, that also combined the security and reliability of a cloud giant like Amazon?
Enter BackupAssist and the Cloud Backup Add-on!