15 Mar

SecurityGateway 6.0 – Now With Message Archival and Enhanced Data Leak Protection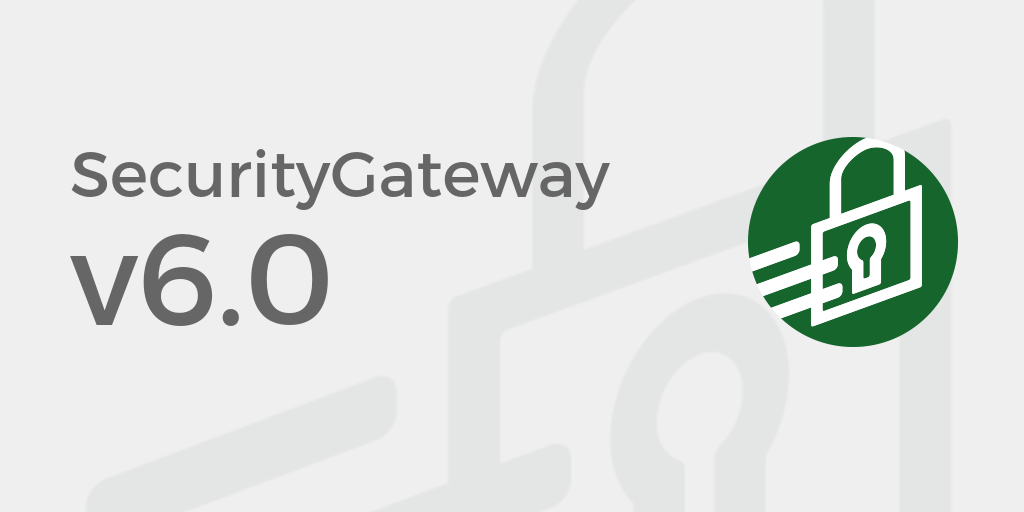 Although the types of attacks that cybercriminals are capable of launching these days vary wildly, email is still the number one way they gain access to networks.
As an administrator, you're the place the buck stops, so one of the the highest priority items on your list of responsibilities should be finding an email security vendor you can rely on.
If you use Microsoft Exchange, MDaemon or another on-premise email server, SecurityGateway from Texas-based MDaemon technologies should absolutely be on your radar.
Out of the box it'll provide you with highly effective protection against viruses, spam, phishing and spyware, plus short term retention for users, and in this latest release we see enhancements in the very topical area of Data Leak Prevention (DLP) and the addition of basic message archival.
What's new in SecurityGateway v6.0?
Message Archival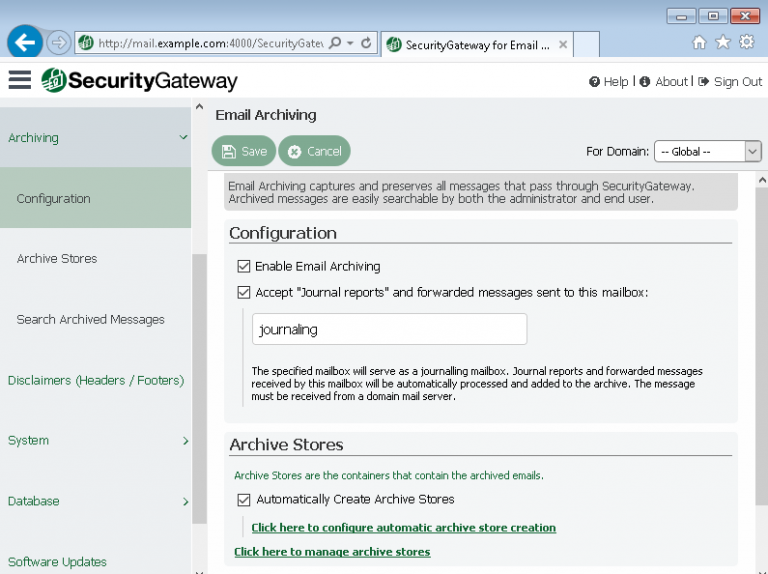 Create your own retention repositories for each domain and search for messages using a range of criteria such as subject, sender, and file attachment names.
In addition, storage for certain users can be deactivated and the reading rights restricted individually.
Advanced Data Leak Prevention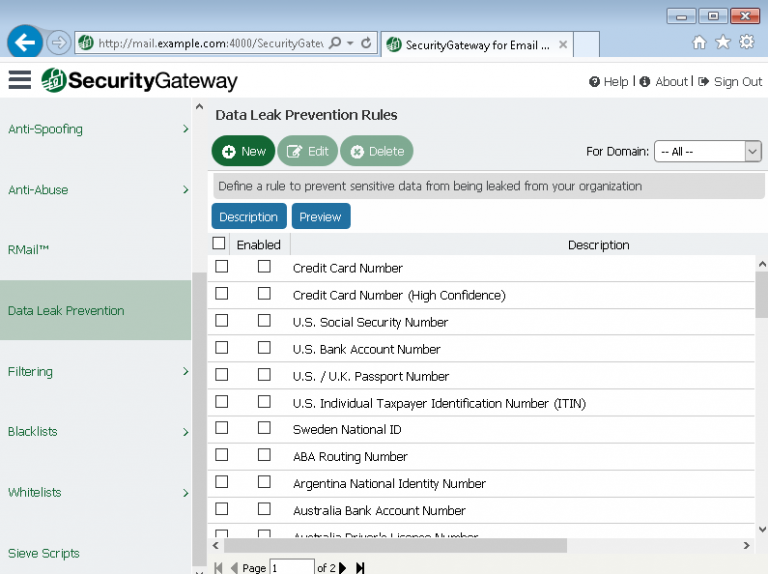 SecurityGateway filters inbound and outbound messages on sensitive content, such as credit card numbers, passwords or other business-critical data.
60 new templates are now even more effective at preventing your customers from being victims of data theft due to carelessly shared information.
64-bit version
64-bit operating systems are now supported. This allows an even higher number of connections to be processed.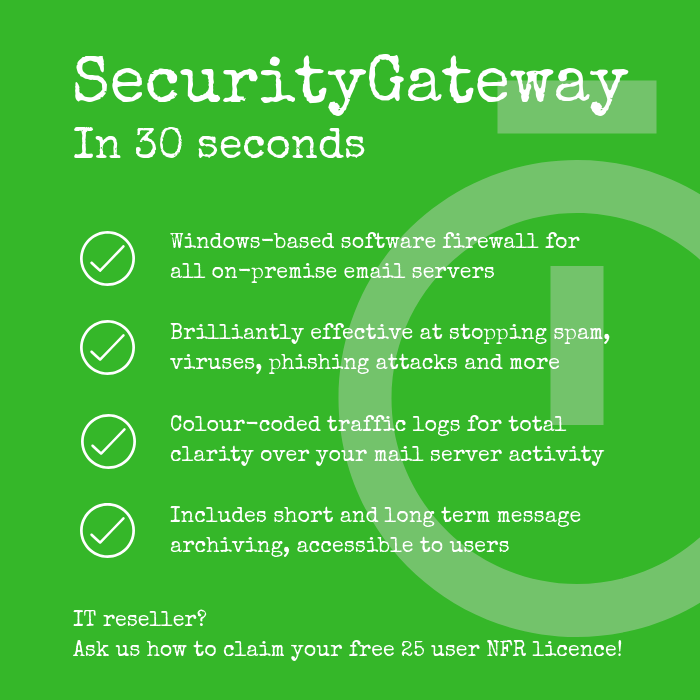 Watch the overview video
Download and Release Notes
You are of course entitled to a free upgrade to v6.0 if your licence is current (you can check here) – otherwise, you can simply renew your key to both bring your licence up to date with the latest version and reinstate your free technical support.
For full details of every update in this release, please see the release notes.
For the latest installation files see our downloads page.
Looking at SecurityGateway for the first time?
You'll find more information here and if you're ready grab a copy of the fully functional 30-day trial, that's available at the link below.
Feel free to give us a shout if you've got questions or would like some remote help with getting started.