26 Jun

MDaemon's webmail client looking a little strange in Internet Explorer 10?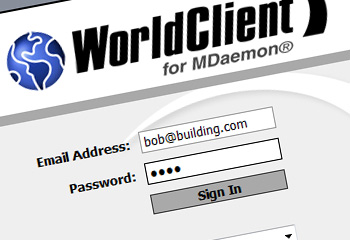 We're seeing a few cases where customers who've recently upgraded to MDaemon 13.5 are seeing some oddities with Worldclient. Essentially they're no longer seeing the list of emails they've received and can't select any items. This is obviously not by design and it only seems to effect users in Internet Explorer version 10.
We think the issue appears to be related to a cached copy of the WorldClient template files that were used in previous versions of MDaemon conflicting with the new version used in version 13.5.
The simple fix is to force IE to reload these pages by logging into WorldClient and pressing <CTRL> + R on your keyboard. You should then see the page redrawn correctly.
If you still experience this issue after refreshing the page please get in touch and let us know – support contacts here.