27 Feb

RIM release important security patch for BES – also affects MDaemon customers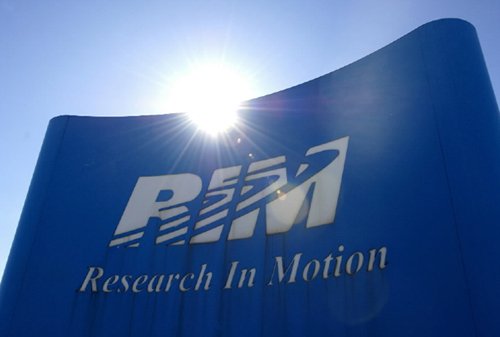 Research In Motion™ have just released an important security patch for the BlackBerry Enterprise Server platforms that could potentially affect MDaemon Messaging Server.
This patch addresses a vulnerability in BlackBerry Enterprise Server (BES)  that process images and so only affects MDaemon installations that have the optional BES server installed.
If you're an MDaemon customer running the BES component we recommend you follow the instructions in this knowledge base guide to be on the safe side.
If you're unsure if this affects you, please feel free to drop us a line over in Support.
Related articles