18 Jan

New Web site for 2013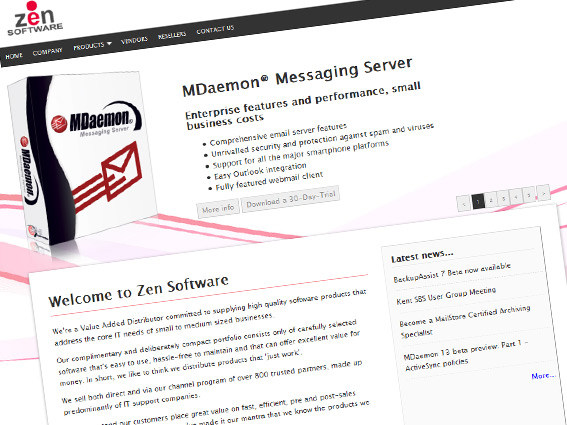 We're pleased to announce our new Web site is now ready for use!
Designed from the ground up, it includes an all new order process, and vastly improved back end systems for licence management.
We hope you'll find it faster and easier to use but by all means get in touch if there's something you're trying to find that you no longer can!
If you've got any questions feel free to call on 0161 660 5738 if you need any assistance. Thanks for your patience while we experienced a little down time and we hope you like the new look.