01 Sep

Obligatory welcome post…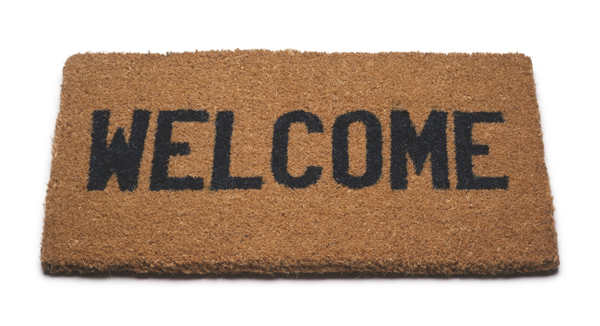 Just in case you're clicking around wondering why we've suddenly decided to do away with all of our product information and the ability to place an order – no, we haven't lost our minds – you are in fact currently viewing our new company blog so welcome aboard! Don't worry, if you've taken a wrong turn, the Web site is still available right here.
I'm sure you're more than familiar with the blogosphere, however just so you know what to expect from this one – we'll be using ours as a fast and fairly informal way of letting you know what's going on in terms of news and product developments, but also to share articles we've both produced ourselves and that we've found particularly interesting from third parties. We'll also be making sure you know when we've got any good offers running and providing you with a selection of other reasons to come back and visit us regularly.
I hope you find it a useful read, please feel free to use the comments sections and like buttons where they're available to help make the experience a little more interactive!