As the name suggests, this simple feature allows MDaemon's IMAP server to honour the IMAP compression mode which significantly decreases the amount of data that needs to be transferred during a client to server IMAP session.
Typical compression ranges from 50-90% depending on the data being transmitted but the overall increase in performance is undoubtedly beneficial.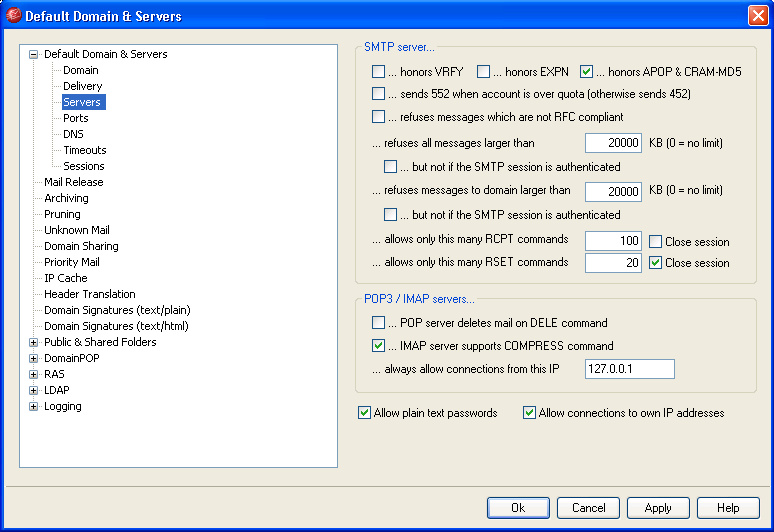 Unfortunately, not all IMAP clients support IMAP compression so be sure to check your specific client for details. The native Outlook IMAP session doesn't in fact, however ALT-N have addressed this by adding support in the Outlook Connector Client.