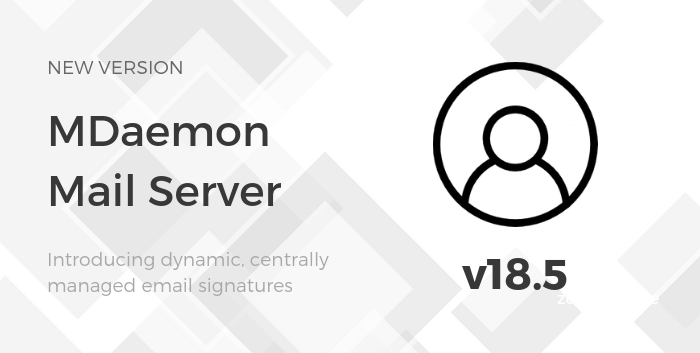 More is better. The mantra of the signature stuffer.
From job titles and contact details to special offers and even instructions to save the trees. Nothing is off limits when it comes to providing 'useful' information to our lucky recipients by the medium of email footer.
It's a perfect picture unless of course, you're the poor soul tasked with making sure the emails your company sends are consistent, professional and accurate.
If you're that person, you're going to love this latest MDaemon release.