To add an ActiveSync account to an iPhone you will need to first navigate to…
Settings > Mail > Add Account
(If there are already existing mail accounts on the iPhone then the Add Account option is present under the Accounts sub-menu)
Here you should choose to add a 'Microsoft Exchange' account: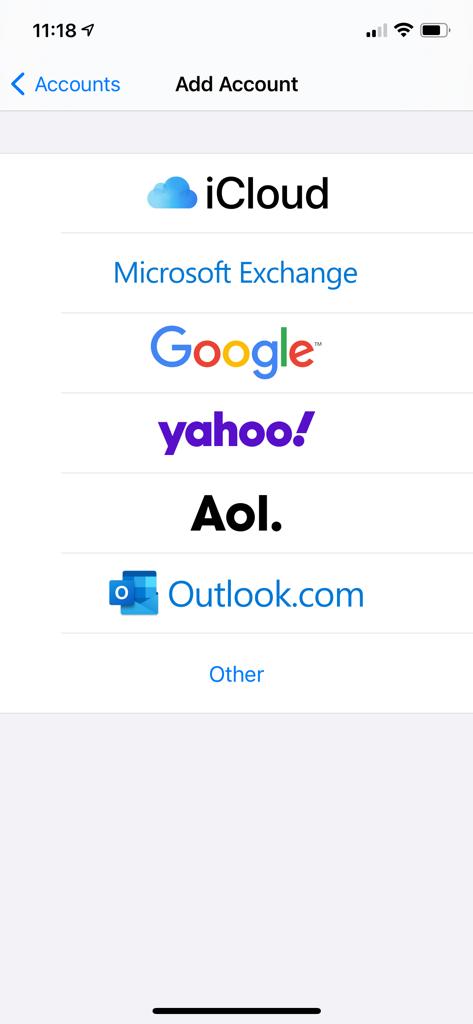 Enter the Email Address for the account and a meaningful description: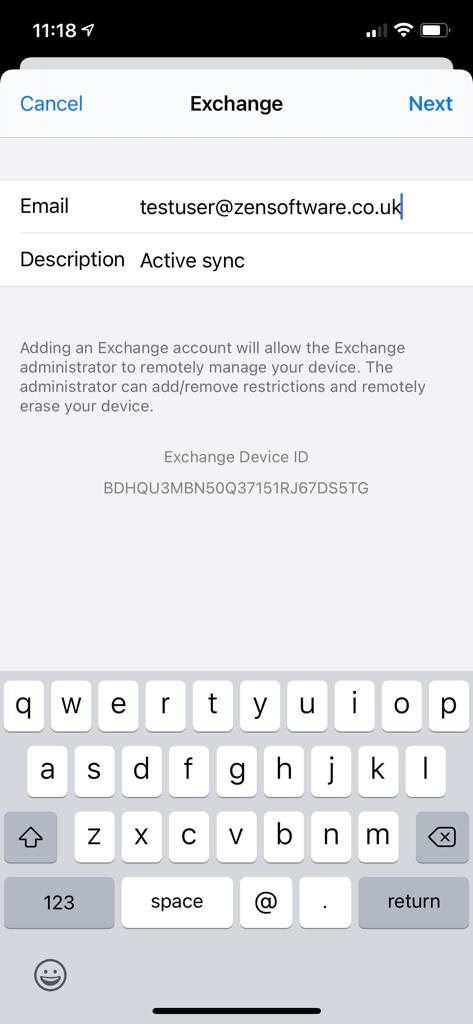 Choose 'Next' to continue
You will be prompted to log into this account using your 'Microsoft Account'. As this account is not linked to Microsoft choose 'Configure Manually':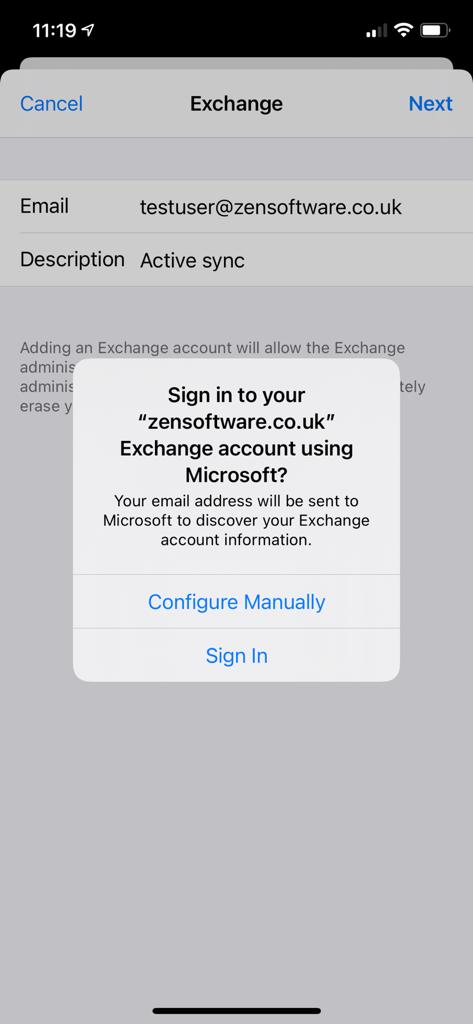 You will now be asked to enter the Account Password. Once entered, choose 'Next':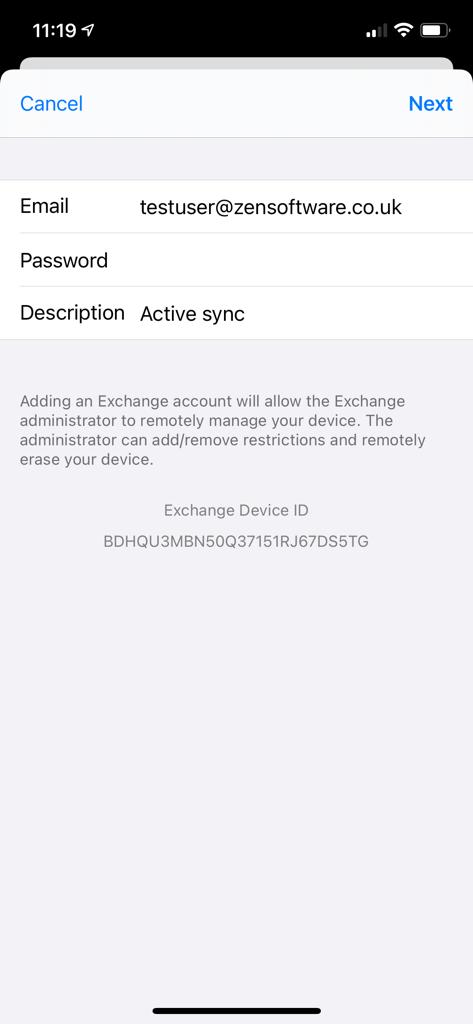 If your domain's DNS is setup with Auto Discovery records, the server should be found and the account will be setup. If you don't have Auto Discovery configured you will be prompted to enter the hostname for your server to continue.
Once connected, you will see options that let you choose which components you want this account to synchronise with your phone: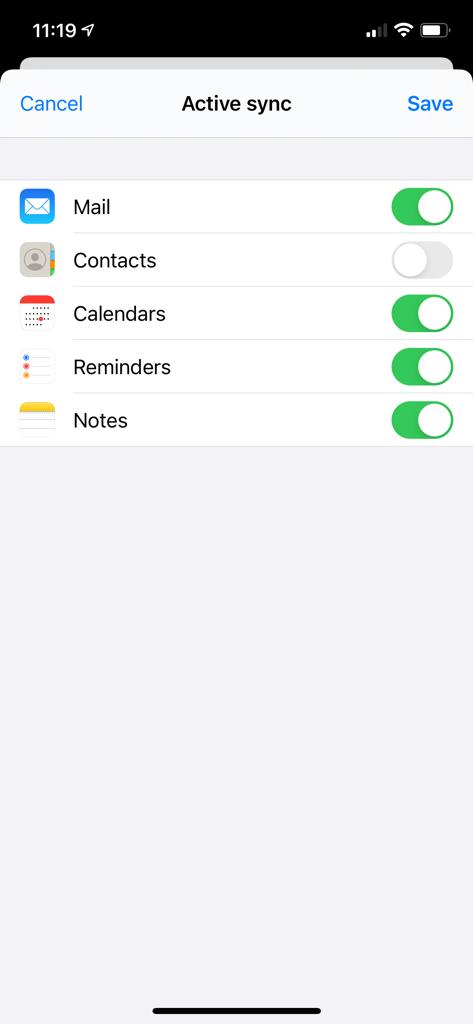 Choose Save to confirm.