13 Mar

We've moved. Check out the new pad.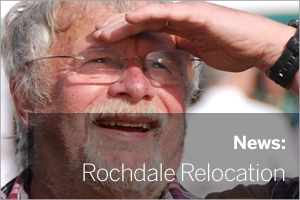 Rochdale, Lancashire. Birthplace of the Co-op,  star of cinema and music hall Gracie Fields and home to such celebrity A-listers as Bill Oddie and Noorul Choudhury of BBC's The Apprentice. Week six no less.
An unlikely location for a "tech hub" you may think, and you'd be right…
Yes, perhaps we're still a little way off toppling the mantel of Manchester's Tech City but one thing's for certain, the number of tech companies in this modest Northern market town grew by one last week as Zen Software moved offices to co-habit with (unofficial) sister company, ISP Zen Internet.

It's been emotional. As ex-employees, it's been somewhat of a homecoming. There have been laughs and there have been tears. There has also been cake. One of the many perks of this fantastic building, aside from the table tennis table and arcade machine are the cafe and restaurants supplying relentless freshly baked temptation.
As fascinating as I'm sure you're finding our catering arrangements, we genuinely do hope those of you who visit will enjoy the amazing events spaces and facilities we now have access to.
Below are some of the professional shots which I'll leave you with for the time being – we're freshly moved so it's a little chaotic, however once our own space is presentable we'll be sure to show you around properly.
Sandbrook House Gallery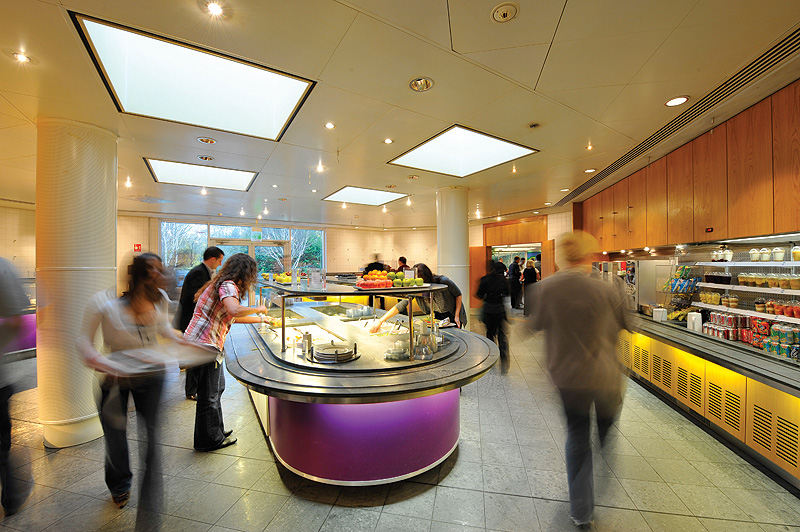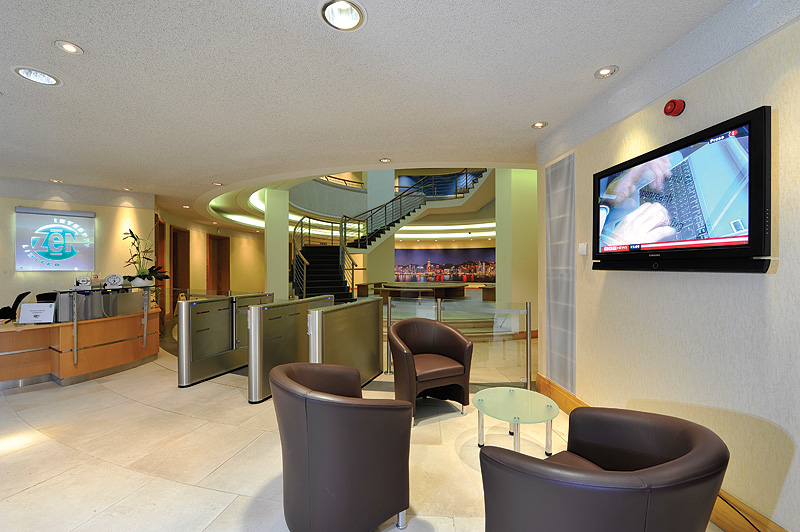 Well, it's been an hour since the last one so please excuse me as I'm off to grab another pastry. From all of the Zen Software team, we look forward to joining those of you who are within realistic travelling distance at the new offices.
Watch this space for news on forthcoming get-togethers and partner events.