So on to part 2 of my look at the new MDaemon 13 beta...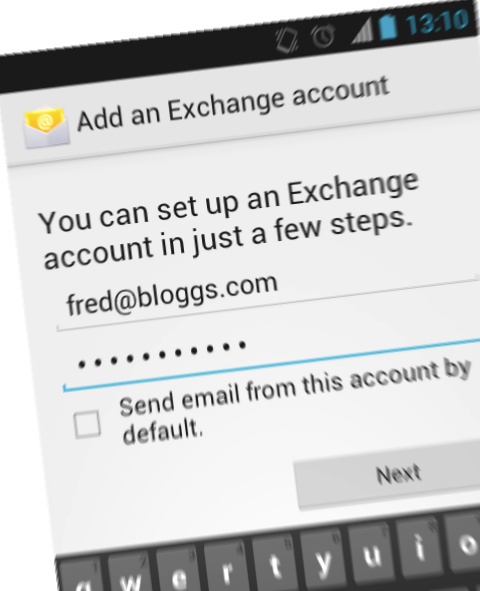 I mentioned ActiveSync policies in
my last post
, well version 13 also sees the addition of one extra small, but very nice feature, in the ability to simplify the self sign-up process for mobile devices using the Autodiscover process. By removing the necessity to know the public DNS name or IP address of your MDaemon server, all a user now needs to connect their mobile device is their email address and password.