Join us on one of our product webinars – new dates announced for February, March & April 2021.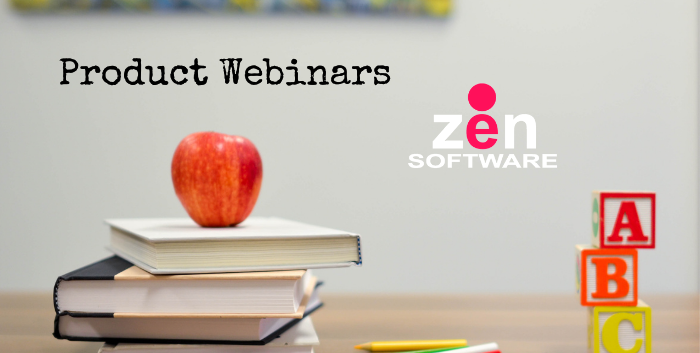 These webinars are free of charge and provide a relaxed and informal opportunity for you to gain a quick overview of each of our products and to have your questions answered by our specialist support team. Each session will run remotely in Microsoft Teams, they'll be focused on one particular product and last between 30 to 60 minutes.
See below for the dates of our upcoming webinars. Click the 'Register' button to let us know you're interested and we will be in touch with details of how to join closer to the time.
---

Efficient and secure archiving of your organisation's email with great user-oriented features.
11am Thursday 25th February
2pm Thursday 25th March

Take control with this powerful, secure and affordable email server software for windows.
2pm Tuesday 9th March
11am Tuesday 13th April

Protect your email with this comprehensive email filtering solution for Windows.
11am Thursday 11th March
2pm Thursday 15th April
---

Backup software for Windows, supporting backups to almost any on-site media or cloud destination.
2pm Tuesday 23rd February
11am Tuesday 30th March

The new fully automated, "disk to disk to cloud" backup software for windows servers.
11am Thursday 18th March
2pm Thursday 22nd April

Scheduled, local copies of critical cloud based data from Office365 and SharePoint.
2pm Tuesday 2nd March
11am Tuesday 6th April