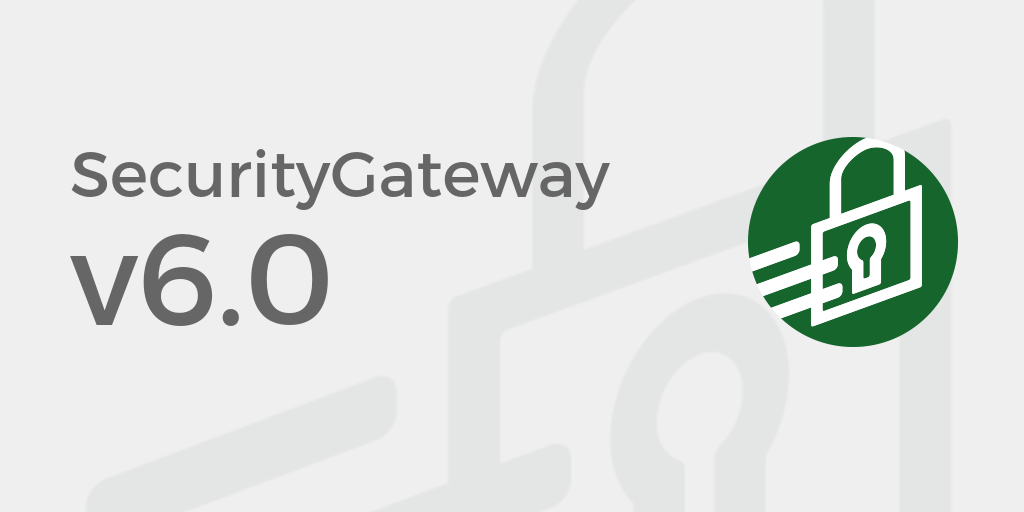 Although the types of attacks that cybercriminals are capable of launching these days vary wildly, email is still the number one way they gain access to networks.
As an administrator, you're the place the buck stops, so one of the the highest priority items on your list of responsibilities should be finding an email security vendor you can rely on.
If you use Microsoft Exchange, MDaemon or another on-premise email server, SecurityGateway from Texas-based MDaemon technologies should absolutely be on your radar.
Out of the box it'll provide you with highly effective protection against viruses, spam, phishing and spyware, plus short term retention for users, and in this latest release we see enhancements in the very topical area of Data Leak Prevention (DLP) and the addition of basic message archival.
Continue reading